$theTitle=wp_title(" - ", false); if($theTitle != "") { ?>

} else { ?> } ?>
Archive for August, 2019
This advice may seem to violate netiquette or social norms, but there's a good reason to do it.
About Justin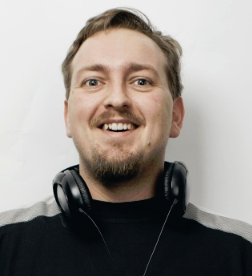 Justin is a Senior Software Engineer living in Brisbane. A Polyglot Developer proficient in multiple programming languages including [C#, C/C++, Java, Android, Ruby..]. He's currently taking an active interest in Teaching Kids to Code, Functional Programming, Robotics, 3D Printers, RC Quad-Copters and Augmented Reality.
About This Blog
Software Engineering is an art form, a tricky art form that takes as much raw talent as it does technical know how. I'll be posting articles on professional tips and tricks, dos and donts, and tutorials.
Photostream