About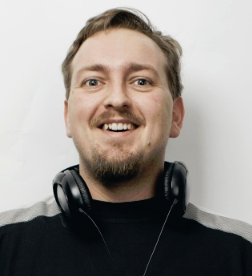 My name is Justin Shield.  I am a .NET Software Engineer. I am 39 years old, married with a beautiful wife and 3 mini-people.
I graduated in 2000 with a Bachelors degree in Information Technology from Central Queensland University.
Since graduatation I've worked in a number of Software Engineering jobs across a miriad of different technologies such as Asp.Net, C#, Android, Java, Asp.Net & Castle MVC, Umbraco, Ruby, Ruby on Rails, C/C++ and Mono.
Related Links
Contact
Email: justin AT justinshield.com